We invite our guests to come and learn about the symbolism of our beautiful Byzantine-style sanctuary and to take a closer look at the icons, vestments and liturgical items. Church Tours will be available all weekend long at the hours listed below. We cannot wait to share our home with you!
Friday: 4 – 8pm
Saturday: 11am – 8pm
Sunday: 12 – 4pm
When you enter an Orthodox church, it's like stepping into a whole new world of color and light. The rich colors, distinctive iconography, and beautiful design not only create a distinctive atmosphere of worship, but also reflect and embody many of the fundamental beliefs of Orthodoxy.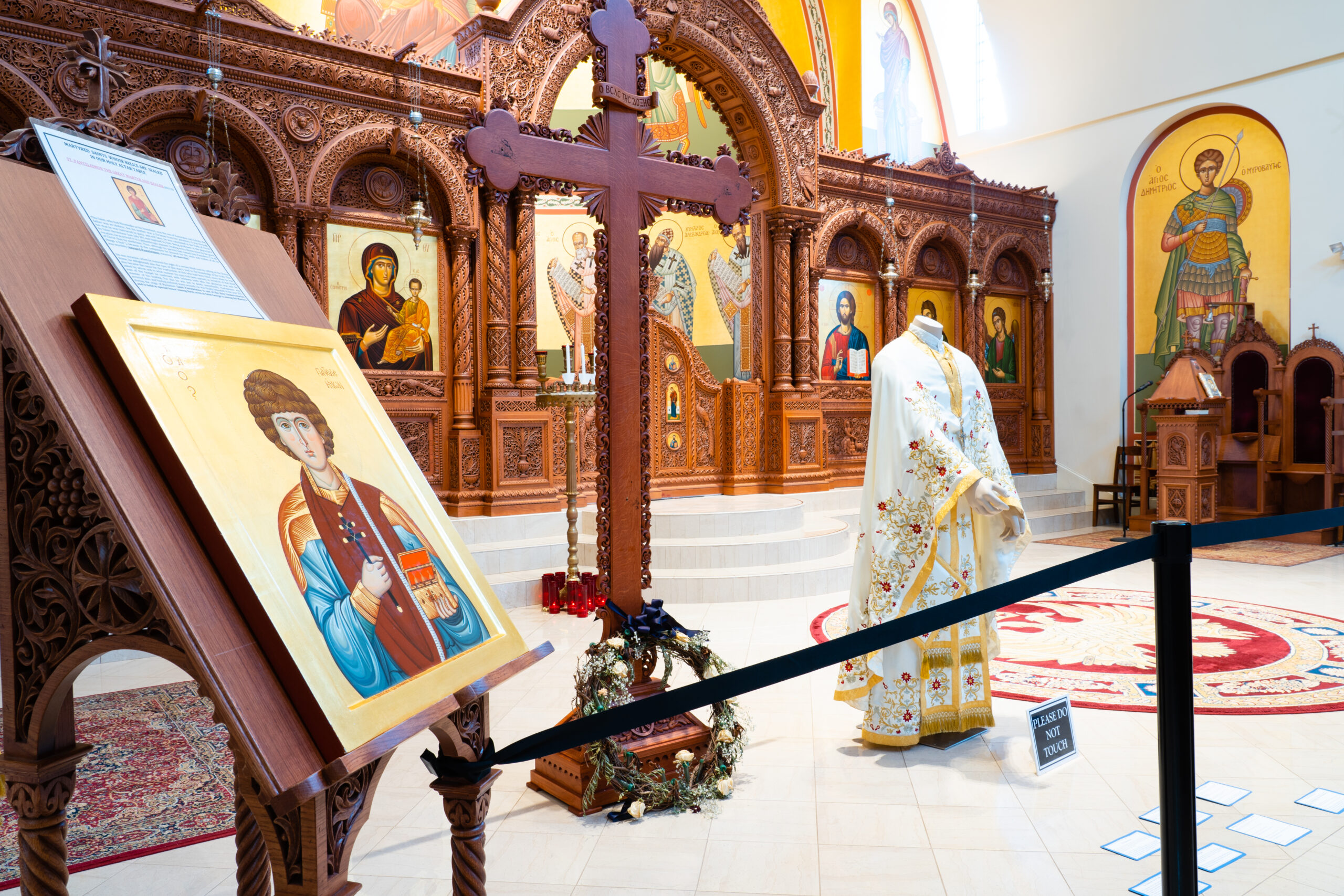 Join Fr. Michael Tishel as he takes you through the many aspects of our Byzantine-style Sanctuary